Over 45 Recommendations for Father's Day Gifts!
Back by popular demand is the list of everything he really wants for Father's Day. Hand-picked and carefully sourced by our team, these businesses and products are your one-stop-shop for every kind of dad in your life. Plus, many of these businesses are small, military spouse, or veteran owned companies. We love supporting small businesses and our fellow military community, and know you do too!
Grill Your Ass Off
THE PERFECT GIFT FOR THE PITMASTER
The Box of ASS is a must have. From Gunpowder Steak and Brisket Seasoning to Infidel Pork Rub, these seasonings will have you covered no matter what you are cooking. It is the perfect addition to any real grillers arsenal; it includes all eight of our seasonings packed in REAL M2A1 AMMO CAN!
Pop Smoke Taco & Fajita
Infidel Pork Rub
Ma Deuce Steak
Willie Pete Chicken
Claymore Cajun
Gunpowder Steak and Brisket
Crispy's Mango Habanero
Cannibal Spice
Our seasonings have NO MSG or GLUTEN (Ma Deuce contains gluten).
---
Grill Your Ass Off has been sent on a mission to make your meat the best tasting thing you have ever put in your mouth. After spending time in the US Army as an Infantryman, owner Jason Murff wanted a way to give back to the veteran community. So each one of our bottles of seasonings will proudly support a true non-profit veteran charity or event. Each of our products is designed with a military theme to give you and a friend a laugh or bring back a great memory. Every one of our bottles is made with pride in Texas so you can taste the freedom.
GrowlerWerks
Based in Oregon, GrowlerWerks has a family of carbonated growlers, perfect for your favorite beer, soda, cider, kombucha, and even nitro coffee to have at home in the fridge or on the go. Be sure to grab extra CO2 or Nitro cartridges and easy clean tablets too!
Traeger
Bring the wood-fired flavor of a pellet grill anywhere you go – from camping to a cook-out at a friend's. Traeger's Ranger Grill also comes with a cast iron griddle to fry up breakfast too. Be sure to get Traeger's Competition Blend pellets, that are perfect for all kinds of smokes!
MasterClass
Looking for a meaningful gift? Choose from 100+ courses taught by celebrities! Each class includes on-demand videos that can be watched at your own pace, a class workbook with optional assignments, and an online student community.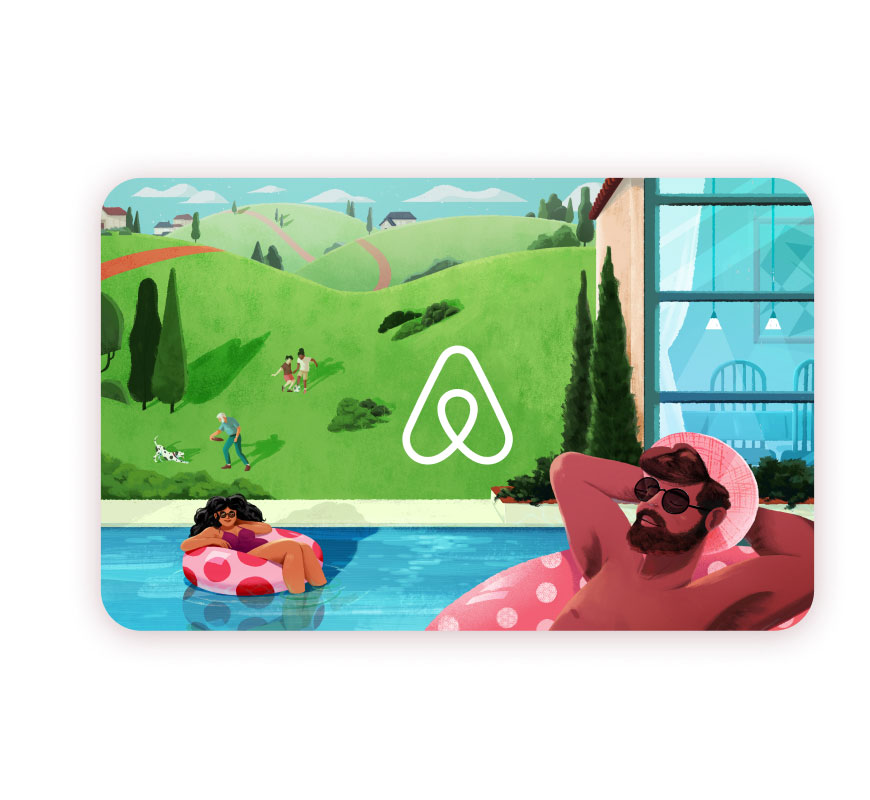 Airbnb
There's an entire world waiting to be explored—near, far, or online. From family vacations to romantic getaways to online experiences, there's something at Airbnb for every dad in your life. Send the gift of discovery and exploration.