Don't' forget about Dad! Whether you are looking for something for your father, your spouse, or a friend, any of these items would be a perfect choice.
Grill Your Ass Off
What's better than a little bit of Ass? A Big Box of Ass! You demanded it so we are bringing it back! *LIMITED QUANTITY* The ultimate gift pack, dude box, or grilling sidekick that will never leave your six.
The Box of Ass includes a GYAO Ammo Can, all 7 of our seasonings, a koozie, a meat magnet temperature chart, and a sticker.
Our seasonings have NO MSG or GLUTEN (Ma Deuce contains gluten).
---
Grill Your Ass Off has been sent on a mission to make your meat the best tasting thing you have ever put in your mouth. After spending time in the US Army as an Infantryman, owner Jason Murff wanted a way to give back to the veteran community. So each one of our bottles of seasonings will proudly support a true non-profit veteran organization or event. Each of our products is designed with a military theme to give you and a friend a laugh or bring back a great memory. Every one of our bottles is made with pride in Texas so you can taste the freedom.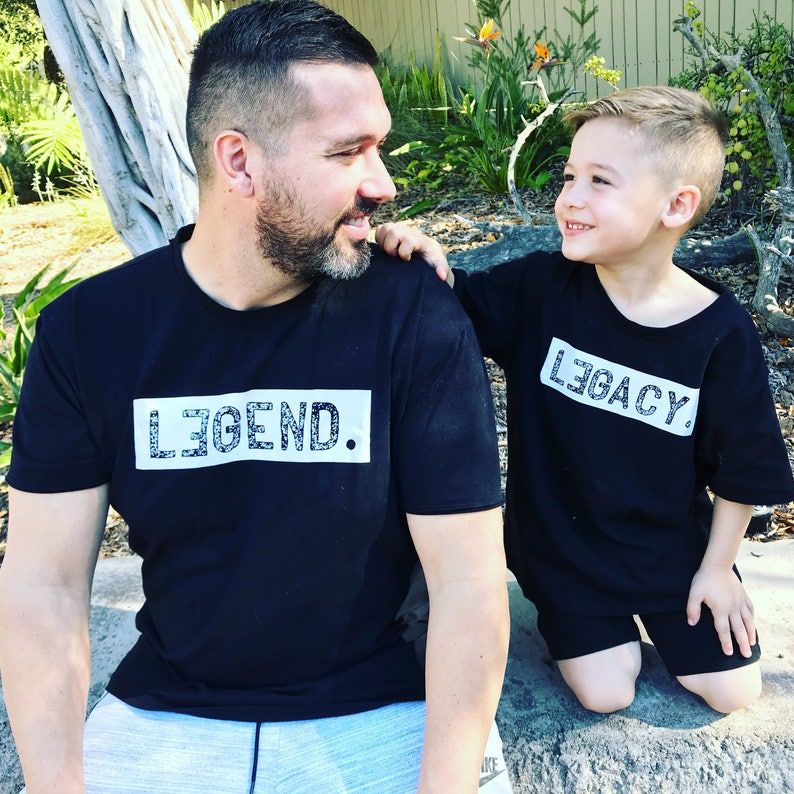 Legend and Legacy Shirts
Every father wants to leave a legacy for his children. These Legend and Legacy shirts are another modern take on the special bond between fathers and their children.
Nomadés
Nomadés has partnered with Kings Wild Project to do this amazing set of one-of-a-kind Army Playing Cards. Artist Jackson Robinson and Kings Wild are hugely popular in the playing card design world and we are honored to be associated with them.
Battle Brothers
You should expect nothing but the finest performance in the tools that you use. Start the day in confidence with a shave of equal quality. You will not find one dollar razors here, we source the best steel the market has to offer. Our extraordinary forging will guarantee you get a fantastic shave every time.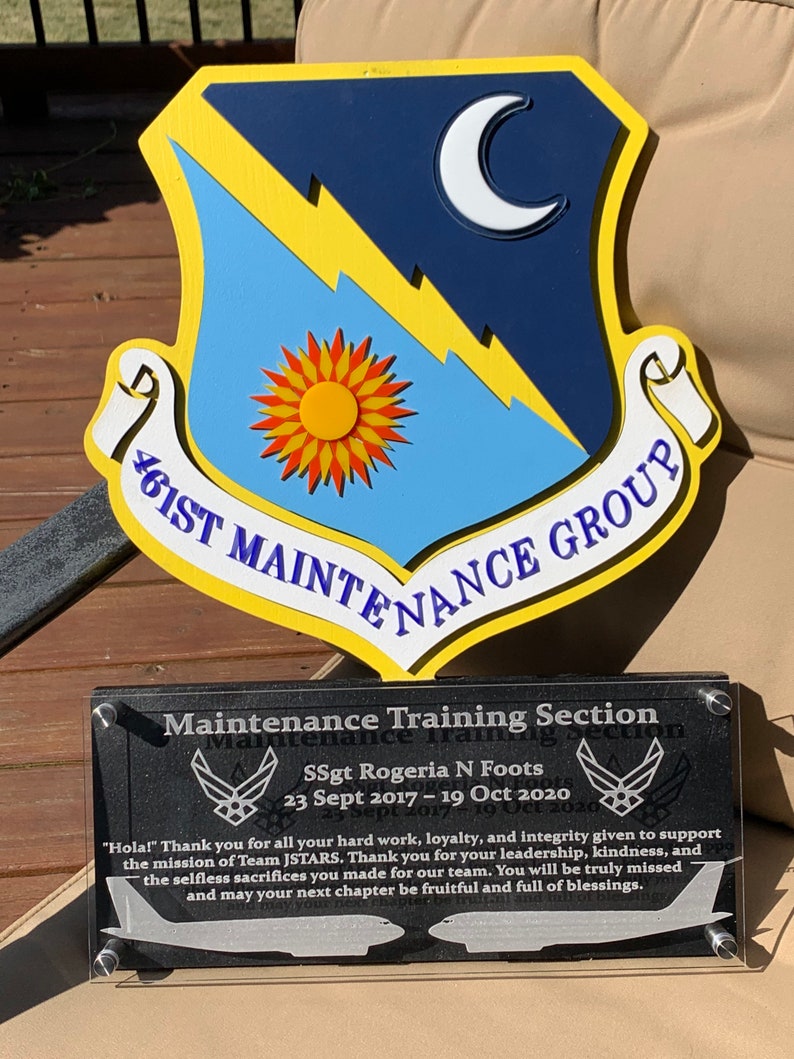 Honoring Heroes
Celebrating a Military Move? Maybe a Military Retirement? Just want a unique holiday gift? Our custom badge plaques are the most unique, perfect, and personalized gift to show your appreciation.