Are you looking for a gift for your mom, your spouse, your bestie, or maybe even yourself!? Look no further! These gifts would be perfect for any mom!
Charliemadison
More than just jewelry, our bracelets keep you connected to what matters most and become part of your story. Consider them your everyday armor you slip on your wrist, connecting you to your purpose, your community, your hero – reminding you that you're, in fact, not alone on this journey.
Charliemadison has jewelry for military families, meaningful gifts for your favorite gals, & essential oil diffuser bracelets.
Fair Winds Candle Company
Fair Winds Candle Company is the home of Navy Inspired Candles. Each candles are made with coconut wax, cotton and paper wicks, and custom blended scents. These fragrances that you won't find anywhere are strong and celebrate the best of military life. Here at Fair Winds, we're making scents of Navy life!
Nomadés
In business for 11 years, Nomadés continues to design and create .925 Sterling Silver Military Charms. From service branch emblems, to duty stations, to MOS charms and all the patriotic and life charms in between- these charms tell your story and show you pride in our military. They are made in the USA and hand-painted by military spouses.
The Evergreen Bookshelf
This historical fiction novel will make the perfect holiday gift for the women and avid teen readers in your life! In Sight of the Mountain is a charming coming-of-age story, inspired by the trailblazing women of the 19th century who dared to summit Mt. Rainier. Use the exclusive coupon code "MILITARYMOM20" for 20% off the purchase price of a signed paperback, and we'll throw in a sticker, postcard, and bookmark!
WILCO Supply Co.
Supplying minimalist bags + accessories by veterans. Styles for military life that comply with regulations. WILCO SUPPLY features bold silhouettes in classic black that complete any outfit. You can also shop brands owned by veterans, made by veterans, or made from up-cycled military materials!
Exclusive MMC RED Shirt
We wear RED to remember everyone deployed! This shirt is made with 100% preshrunk cotton, a semi-fitted contoured silhouette, cap sleeves, and tear away label. This is a great gift for yourself or anyone with a deployed spouse. Don't forget to shop the entire collection of exclusive MMC apparel!
Stepping Stones Coaching
Have you tried traditional therapy and you're frustrated with the slow progress? Do you feel like you take two steps forward only to take another step or two back? Maybe you've dabbled in some professional development work, but you're overwhelmed with all the options or the lack of results. I've designed this program so that you can begin to create and cultivate a life you truly love.
Jayne Nash
Jayne Nash is here to bring you quality clothing that feels good and looks good! Our boutique offers outfits from lounging to date nights & add our beautiful accessories to dress up any outfit. We bring you high quality, beautiful, fun clothing that allows you to feel amazing in your day to day adventures…whether you work from home, have a fun girls night out planned, date nights, or trips around the world.
Motives Cosmetics
Motives by Loren Ridinger, through revolutionary, cutting-edge technology, is a world leader in the customized cosmetics industry. Have you searched for that perfect foundation only to be met with disappointment? Your search is over: Motives Custom Blend Foundation combines liquid mineral foundation with pure pigments and skin enhancing ingredients to create your perfect foundation match. Gift Cards are also available!
Fit-Out
You Can Fit Out 2, LLC, is a peer-lead youth and leadership experience and apparel line. Fit Out is a collection that empowers youth and women to love their authenticity and creativity. Purchases contribute to the success of our empowerment experiences and community outreach services.
The 3 Seeds Closet
We are a mommy and me boutique! We have styles from boho chic to designer and everything in between! Come into our closet let's get you dressed!
Abby Maddy Designs
The Original Keyfob Company. Created with style and simplicity in mind, each item is designed and sewn by hand. We believe that handcrafted is found in the details and our Signature Keyfobs are created in small, refined batches. Nickel hardware and suede touches lend sophistication to handmade and our signature label tells our story time and again. From classic fabrics to durable design, our accessories are made to fit your lifestyle.
Lillie & Pine
Lillie & Pine intentionally creates and ships their small-batch, plant based bath and body products to send a bit of joy and happiness to your family from theirs. The best compliment they receive is how easy they make gift giving! Free + next day shipping over $50.
MILITARY FAMILIES get 15% off with code: brave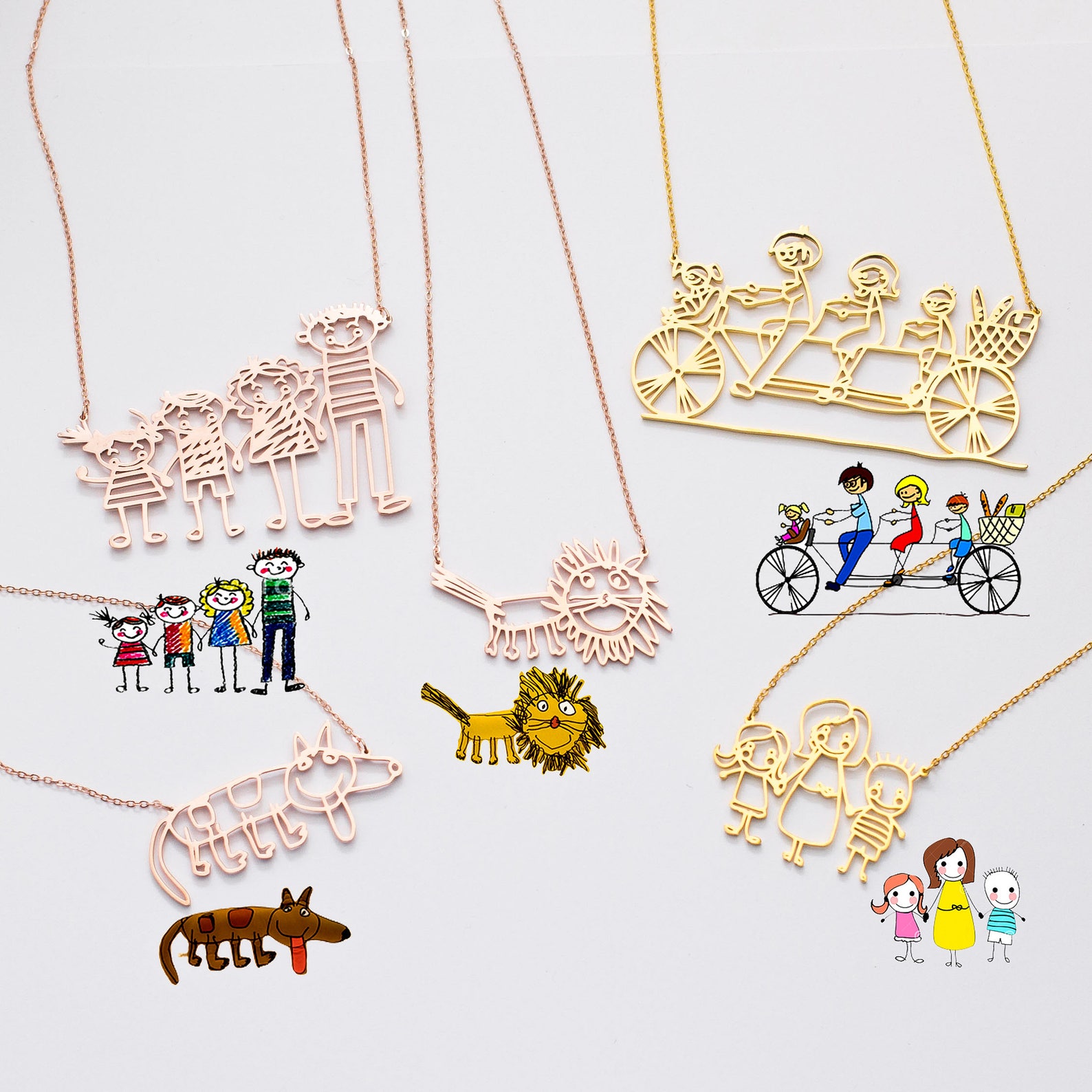 Artwork Necklace
Be the artist. Immortalize your child's drawing, or one of your own doodles. This one-of-a-kind wearable art is the perfect gift for you and your loved ones.
Silly Obsessions Gift Box
This beautifully designed premium gift set conveniently arrives in a rich full color gift box with beautiful artwork on all sides inside and out. Each box is designed by professional artists and boasts a tropical beach feel protected in a warm bed of crinkle paper with gifts mom will love.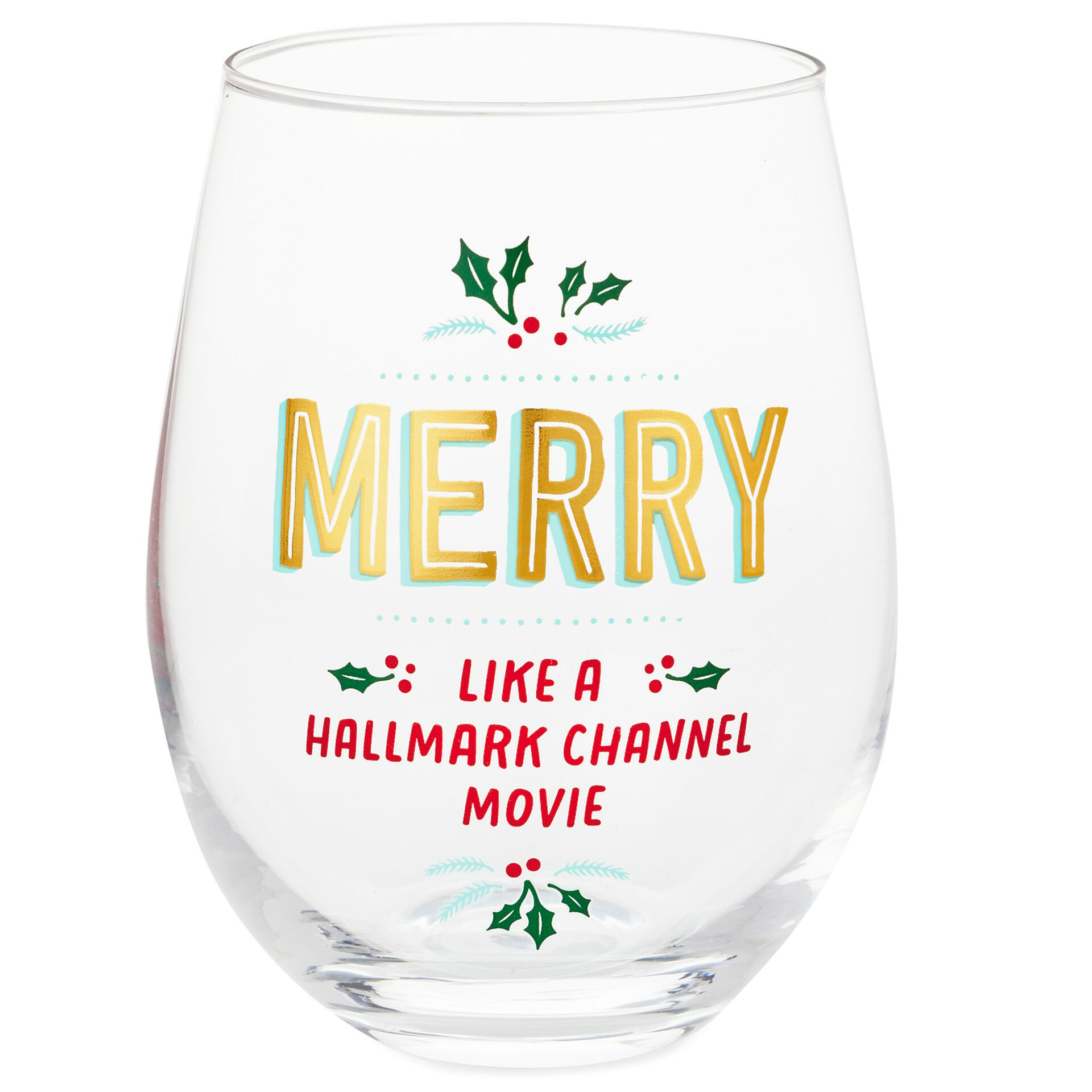 Hallmark Gifts
Get ready to make merry this holiday season! All you need is this charming stemless wine glass filled with your favorite cocktail and Hallmark Channel movies on the television. Featuring a holly design with a whimsical quote in red and gold lettering, this novelty glass makes a great gift, too, for a friend or family member who can't get enough of heartwarming movies with happy endings.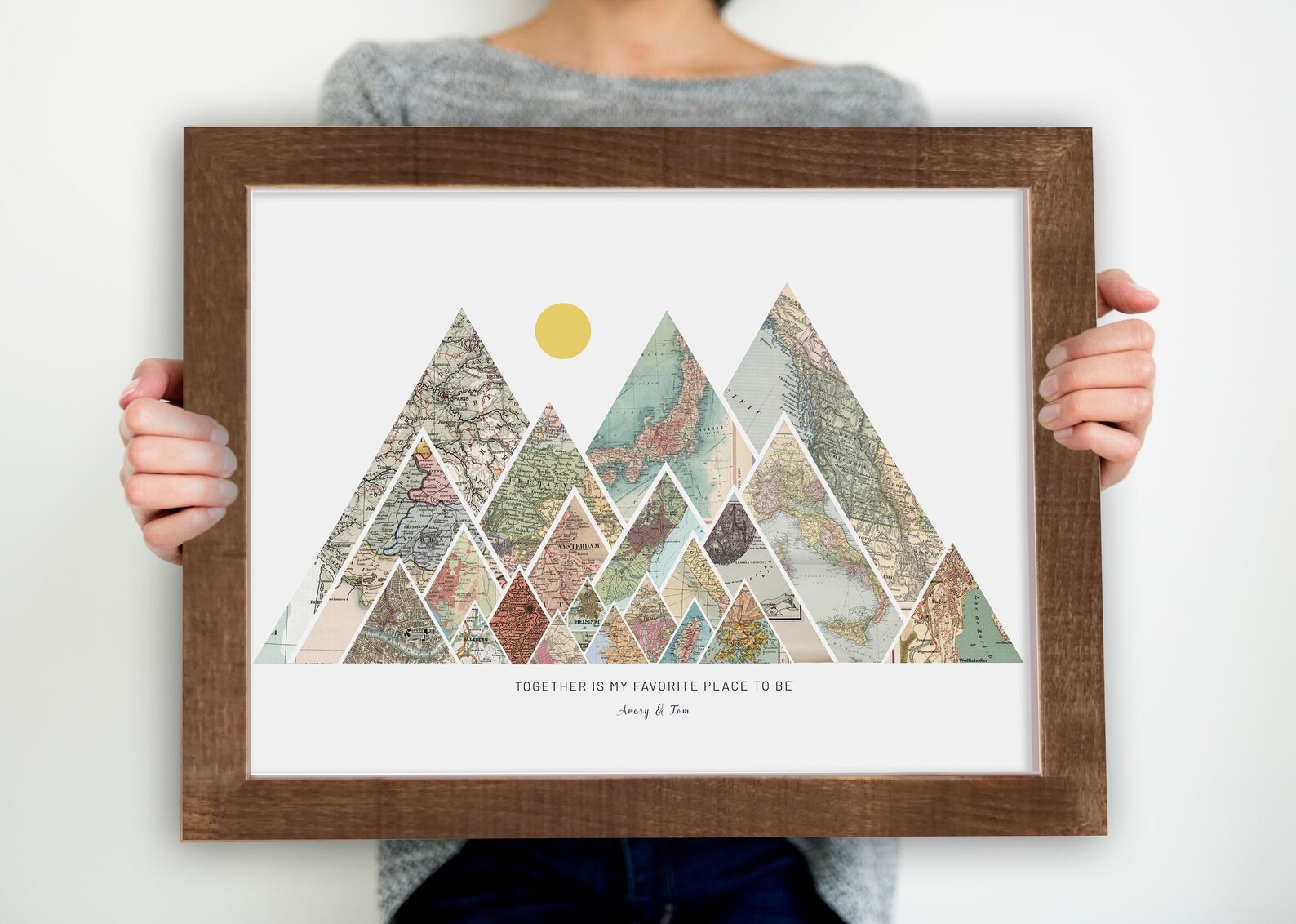 Custom Map Art
What a unique way to celebrate your adventures!
Each mountain shows the location of your choice, made with vintage and modern map scans. Maybe it was your favorite vacation, a memorable weekend away or a way to commemorate each duty station! This is a unique gift for your family or a friend!
Moonglow Jewelry
Stunning jewelry featuring the moon from the date of your choice will make a great gift for any woman on your list. Moonglow is handcrafted in Canada and our iconic moon image is an original design by Canadian artist Luc, carefully set in each unique piece. We cherish each Moonglow piece as much as you cherish your special moment.
Hello Tunebox
Our handmade, premium, music boxes are meticulously crafted from only the finest quality Birchwood & durable Stainless Steel. Each music box is individually assembled by hand and takes roughly 2-3 days to complete. Our music boxes make for great gifts for your loved ones and will surely bring joy to their life!