Halloween is a special holiday in my home, because it's also my son's birthday. With all the special school treats, birthday party prep and actual holiday preparations, I seem to always forget that I too might be required to dress up. If you also find yourself scrambling for the perfect, 5-minute costume you can make with what you already own, then I have some ideas for you! When in doubt, though, remember that a black shirt and a random kid's costume mask and/or cape will get the job done. Have a safe and happy Halloween!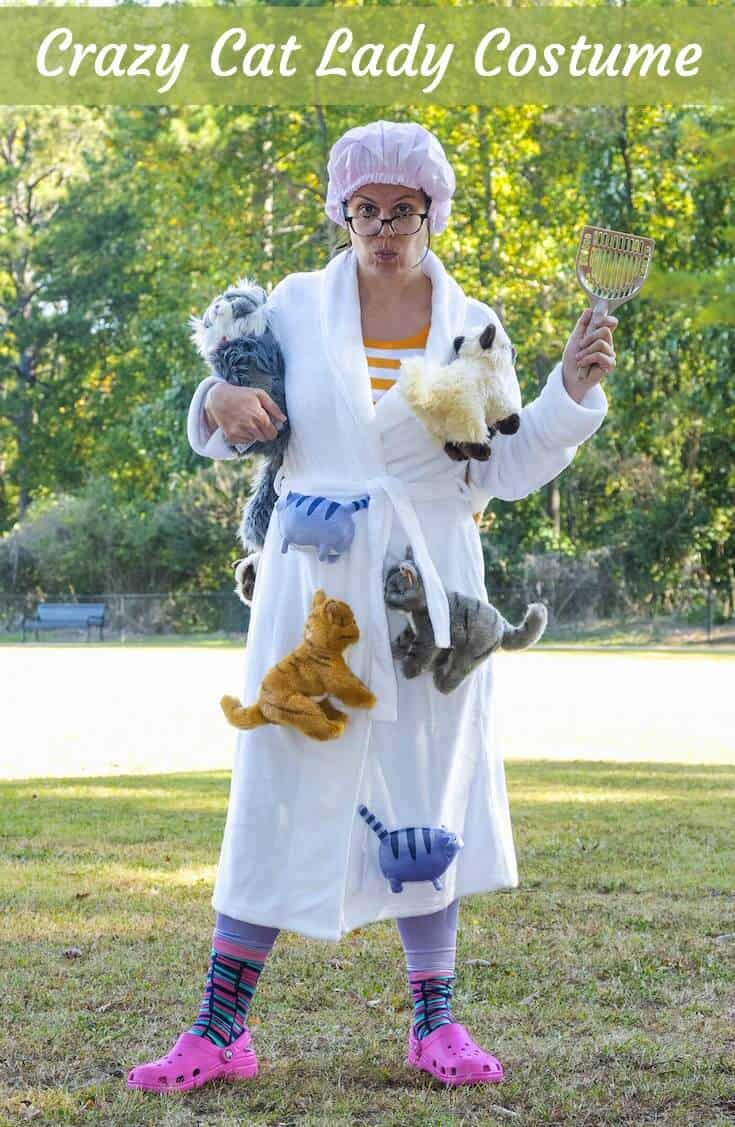 Want an excuse to wear your bathrobe out in your 'hood? This is the perfect, lazy Mom costume. It's especially useful if your littles have a ton of stuffies. Remember to kick it up a notch by sporting your "only for the house" glasses (I am hoping this is a thing and not just something I do), and wear your messiest messy bun. Complete the look with yoga pants or PJ's underneath.
Pile on the punny this Halloween and get some use out of that old baby carrier. All you need to do is add that bag of sugar from your pantry and maybe a baby bottle as an accessory. Get ready to rake in all the forced laughs as you sport your sack of sugar at all your friends' doorsteps. You can even have a Sugar Daddy by your side if you can convince your husband to do this one, too!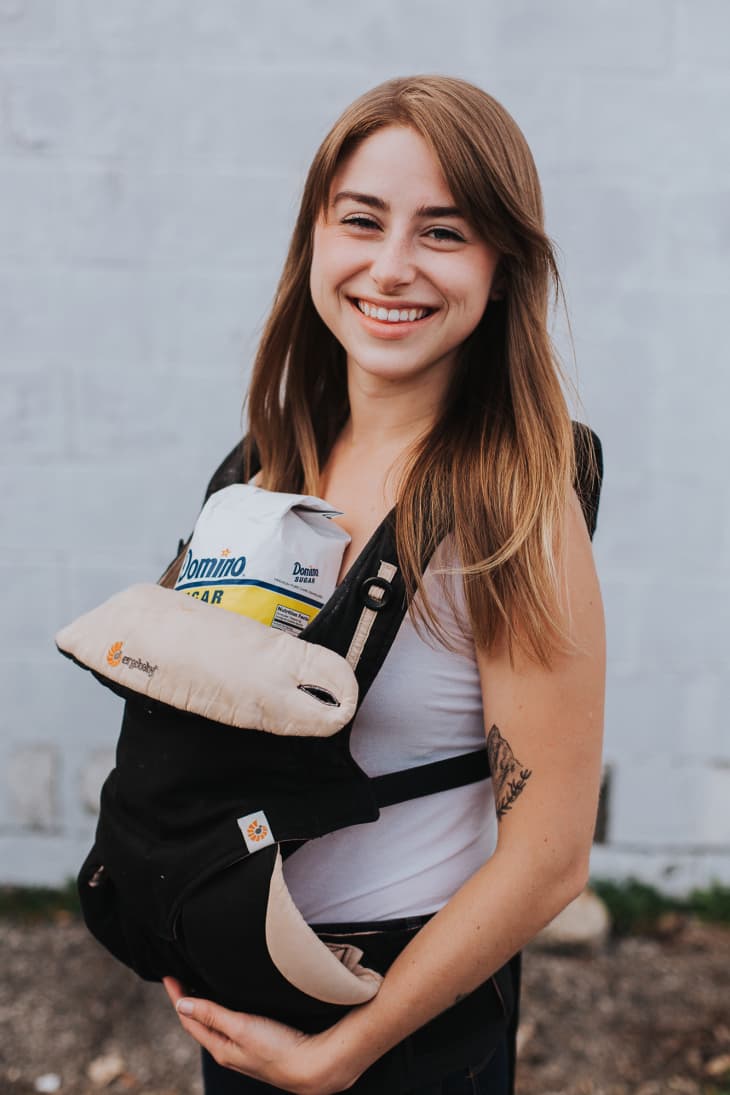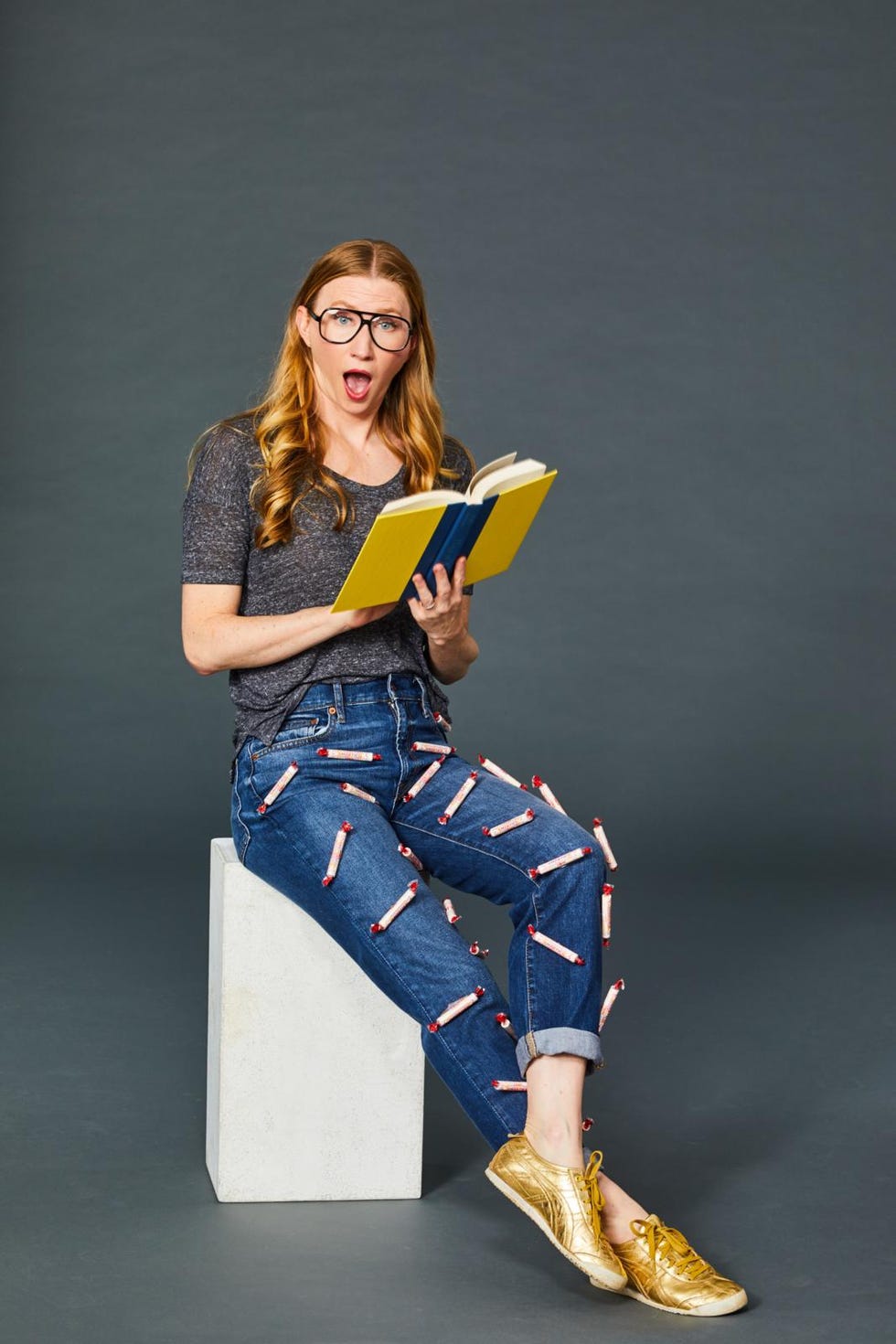 So obviously I am an English major and therefore love a good pun. Hear me out, though. This one is a wonderful option if your kids have brought home a ton of Smarties thanks to all the class parties, church functions, and every other trunk or treat that happens before Halloween. You don't even need a hot glue gun if you've got some double-sided tape on hand. Pair with your most professorial glasses and loafers, and you're all set.
Want to be the coolest mom on your cul-de-sac? Grab your bestie and some all black clothes (thank goodness for all those yoga pants in your closest!), add an oversized hair bow, and you are real-life emojis! You can even make a conga line if you can convince your other friends to join you! The embarrassment level on this one might be pretty high if you have older kids, but I think it's worth it.
If you've got more than 5 minutes to prep your costumes, may I suggest some of these easy, family ones courtesy of Mrs. Navy Mama. Get your whole crew into the spirit as you dress up as Cops and Robbers, Where's Waldo, or any of your favorite Disney movie ensemble casts.